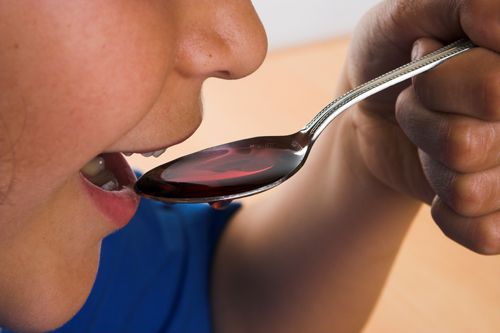 Do you want a better way to give your child medicine?
It's no secret that most kids don't like taking medicine. There's nothing fun about being sick, and taking medicine just seems to make it worse. But it doesn't have to be that way. While there's no guarantee that taking medicine will ever become an entirely pleasurable event, there are some ways to help.
One of the best involves contemporary pharmacy compounding, the art and science of preparing customized medications for patients. From flavoring medications to make them taste better, to providing individualized strengths and dosage forms, a compounding pharmacist can help make medication time easier and less stressful for your child – and you!