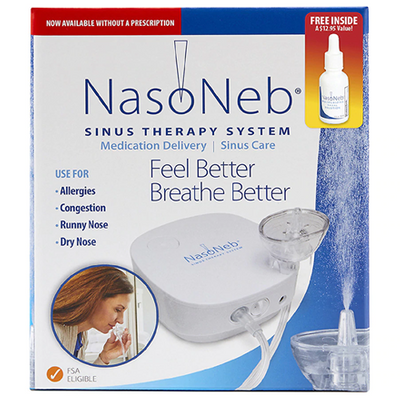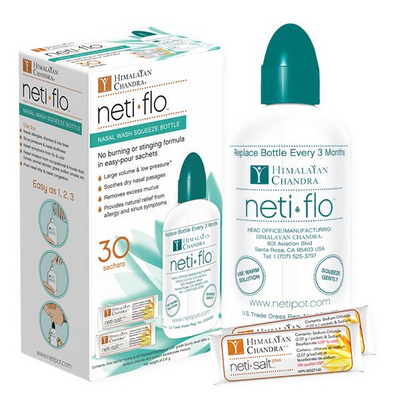 Struggling with allergies and congestion? We have a better solution! Our pharmacist would be happy to speak with you about your nasal health. We have several options available that can help to make your nasal cavity less attractive to bacteria, fungi, and viruses.
Nasal irrigation is the process of flushing mucus and debris out of the nose to enhance nasal breathing. We have two nasal irrigation systems available in our pharmacy - NetiFlo and NasoNeb.
Patients contact rx@truecompounding.net
Providers contact our Sales Executive Michelle Lee at mlee@mcqrx.com for more information.